Membership & Wine Club
The Wine School is a storied institution in Philadelphia, and one of the best ways to be involved is to become a member. You can enjoy the best of the Wine School in an intimate and exclusive setting; only our members and their guests can attend invitation-only wine events. There are many more benefits, most of which are listed on this page.
Members-Only Wine Club
Rub shoulders with the most extraordinary wine lovers in Philly!
Members-Only Food & Wine Events
New! BYO Dinners for Members and Guests.
$1 Last-Minute Tasting Classes
You'll be invited to attend for a dollar when we have a last-minute opening!
20% off All Classes and Courses!
Discounts are applied for all tickets purchased, guests included.
Six Month Membership (Minimum)
Register for In-Person Events
These are the upcoming events our members and guests can sign up for. Members can bring a single guest to any event.
Please note we are now charging a $10 fee when registering for some events. The full amount is refundable upon arrival at the event. We had an issue with some folks signing up but never attending events, and this temporary charge is designed to curb that practice.
Virtual Wine Classes
All live-streamed classes are free to our members. In addition, our members can attend any class (wine, spirits, beer, or culinary) online for free. You can attend a class online, even if it's sold out! Contact us 48 hours in advance, and we'll send you a Zoom link.
Free online classes do not include the sommelier courses at the National Wine School. We also do not stream private wine club events.
Upcoming Virtual Classes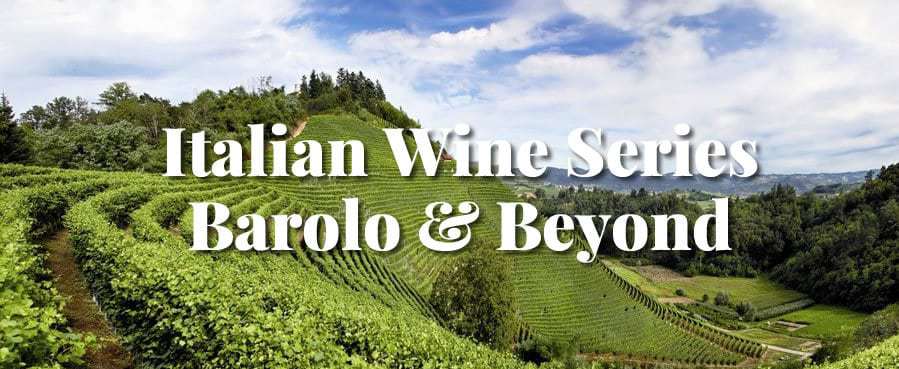 Our original wine club started in 2005 and was open only to Master-level sommeliers and Level 5 wine course graduates. Known as the Cru Club, it was an elite institution with a remarkable membership. In just a few years it spawned a California wine club, a natural wine club, and a non-profit agency.
However, we sought to include a more diverse experience; we slowly changed the membership requirements over the years. We expected to get resistance to the idea of allowing all wine lovers to be accepted, but most of the original members loved the new inclusive ethos and remain with us today.
During COVID, we transitioned to become an online wine club, which was a new and wonderful experience for all of us. We learned enough about video and audio to develop online wine courses for the National Wine School! To this day, we offer live online classes for all our members, streamed from our classroom in 4K video feeds and professional-grade audio.
Publications like Philadelphia Magazine hail the wine club as one of the best wine events in Philadelphia. We focus on fun but smart wine events. Our club does have a reputation for having brilliant wine people, and there is an expectation that everyone brings amazing wines to our events. To help out our members, we give them a 2o0 to 25% discount on all classes and courses they attend while members.